Thank you for your interest in opening an Aroma Espresso Bar.

Aroma Espresso Bar develops primarily through single-franchise stores.

We believe that in a wholly owned franchise the proprietor is fully invested in the brand and committed to hands-on management. This assures the superior food and beverages, clean and friendly environment, and topnotch service for which Aroma is known. Your involvement translates into better customer experiences, increased brand loyalty, and maximization of profits for all stakeholders.

Moreover, Aroma provides you with a team of advisors to ensure that brand integrity and our reputation for quality are properly maintained in each and every espresso bar location.

In some cases Aroma will consider franchising multiple locations to one owner in a particular market (typically a city or a county). In this case, the franchisee must be very well capitalized, committed, and skilled in order to meet our aggressive development schedule.

Qualifications for an Area Developer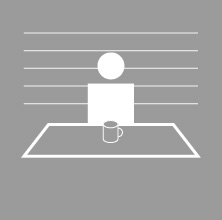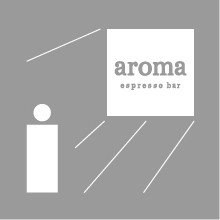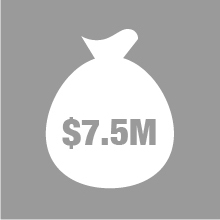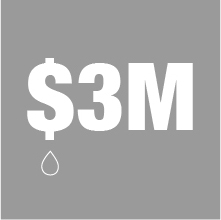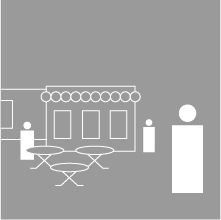 We currently are focusing on development and expansion in the Northeast United States. If you are interested in opening in this market, meet the above standards, and would like to know more, please fill out an application and we'll get back to you as soon as possible.
View Investment costs and further information
View Frequently Asked Questions
This information is not intended as an offer to sell, or the solicitation of an offer to buy, a franchise. It is for information purposes only. Offers are made only after delivery of an effective Franchise Disclosure Document in compliance with applicable federal and state laws.